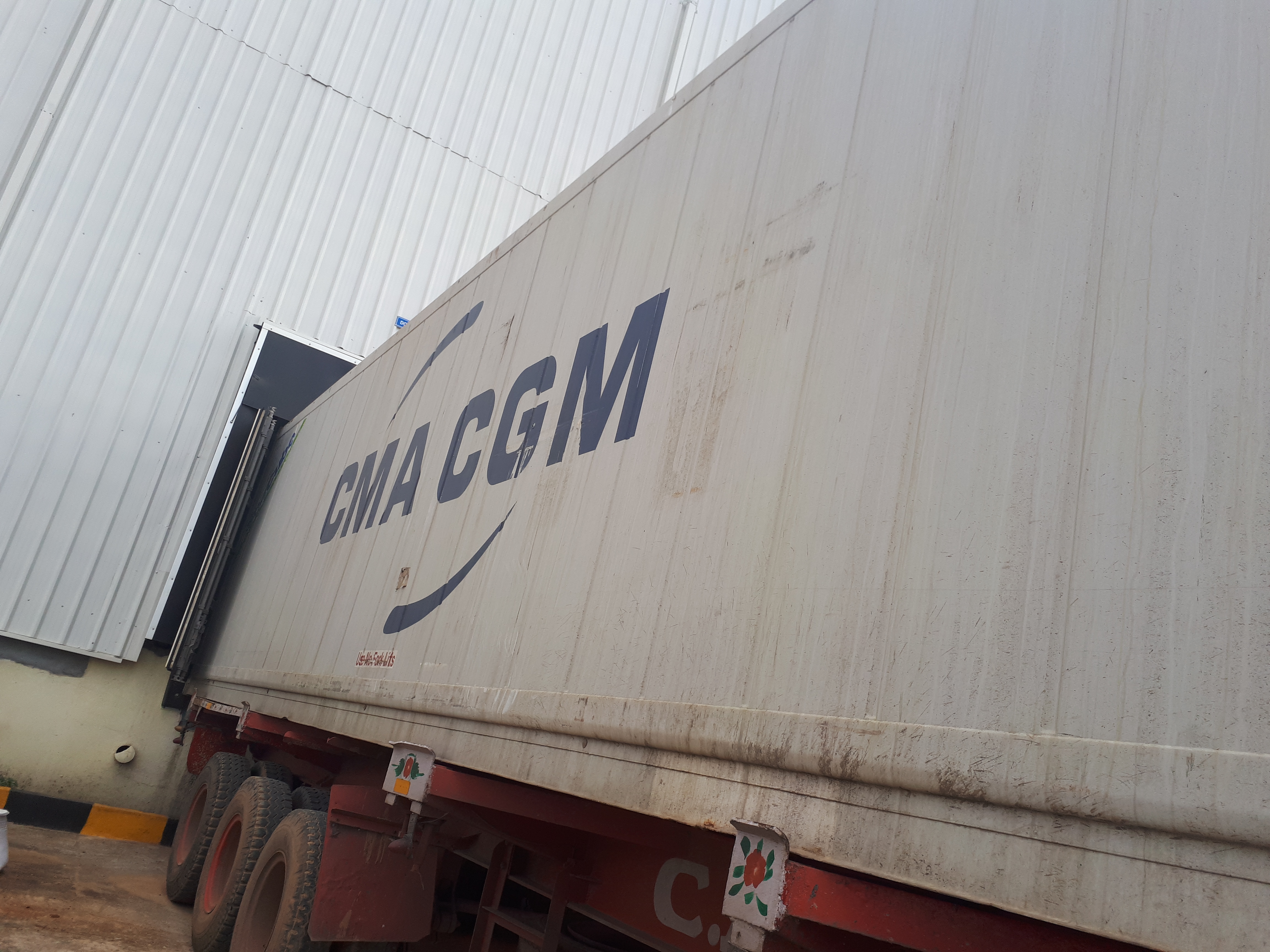 We at Cropotto Foods evaluates each stage of business, right from the time the sourcing of agricultural produce, supplies from suppliers or vendors , processing and storage up until the time the business delivers the products to the customers.
We have implemented excellent integrated system of traceability, logistic management and online tracking of product which makes the business more efficient and better responsive.
Therefore, Cropotto Foods has an effective supply chain management and ensures quality control all the way from sourcing of the product from the farm gate until it reaches the final destination to our customers.