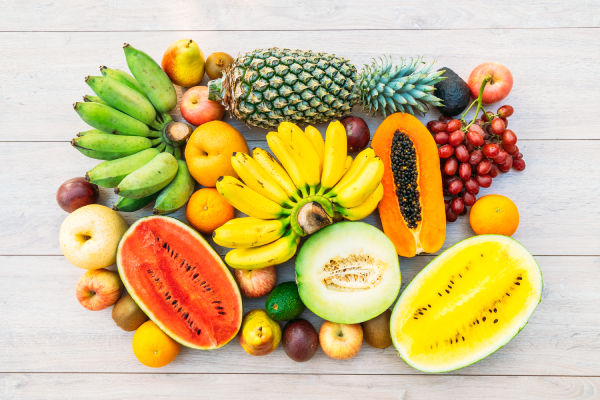 India's diverse climate ensures availability of all varieties of fresh fruits & vegetables. It ranks second in fruits and vegetables production in the world.
Grapes, Bananas, Pomegranates account for larger portion of fresh fruits exported from the country while Onions and Tomato contribute largely to the vegetable export basket.
There is an increasing acceptance for our horticultural produce; this has occurred due to concurrent developments in the areas of state-of-the-art cold chain infrastructure and quality assurance measures. Capacity building initiatives at the farmers and processors levels has also contributed towards this effort.