CROPOTTO FOODS PRODUCT CATEGORIES
Producer, Marketer, Exporter and Suppliers of Fresh Fruits & Vegetables, Fruit Puree & Concentrates, IQF Fruits & Vegetables and Agro-Commodities.
Cropotto Foods offers a wide variety of premium grade fruit & vegetable products and agro-based commodities. All our processing plants are located within 100-150 Km radius from the crop growing clusters. This ensures reduction of overall processing time, cost and environmental impacts. With less transport time of raw material from the farm gate to the processing unit, the freshness of the raw material is preserved for processing and thus ensures the fine quality of the final product.
We provide customer-centric solutions for the food, bakery and beverage industry. Our processing plants are maintained under food industry's standards to ensure pure and hygienic products to our customers. Furthermore, we are able to provide our customers with high-quality products in customized packages as requested.
Accreditation to our manufacturing facilities APEDA, FSSAI, ISO 22000, ISO 9000, HACCP, HALAL, BRC for processing makes us reliable producers and exporters globally.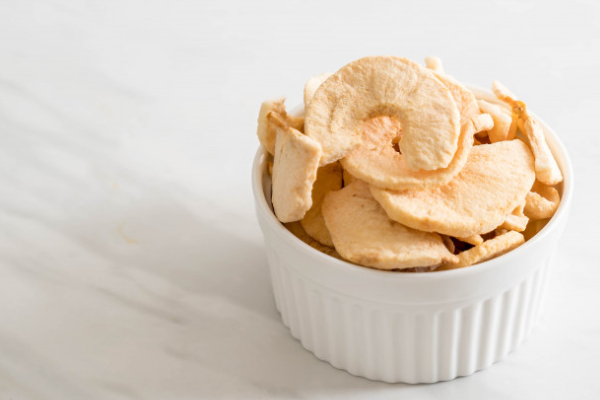 Dehydrated Products
We produce high quality Dehydrated White Onion, Red Onion, Pink Onion and Garlic. Our products are...