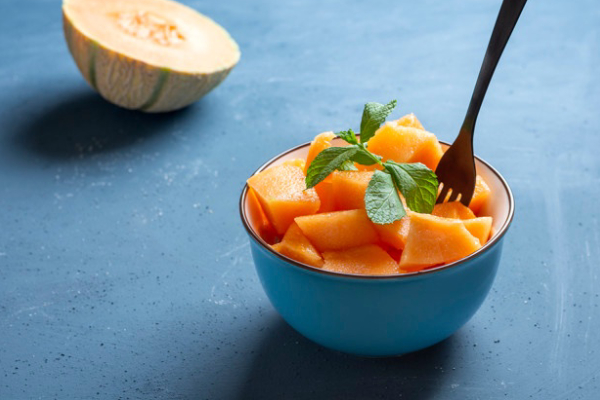 What is IQF?
Individually Quick Frozen, IQF is a technique under which each individual piece of food is frozen separately.
IQF fruits and IQF vegetables are the preferred choices of many owing to their various qualities and benefits. They are quick to cook and readily available to prepare a wide range of dishes. They do not lose their nutrients while undergoing the freezing process and have longer shelf life compared to fresh fruits and vegetables.
Cropotto Foods offers premium quality IQF products. All its offerings are prepared from the sound ripe fruit by peeling, washing, de-seeding, inspecting, slicing, dicing of approximate size of customer requirement, dewatering, then individually quick frozen at a temperature of -35° C, sieving and checked with a metal detector to give a free flowing product at -18˚C or below.
The export range of Cropotto Foods includes IQF Mango, IQF Papaya, IQF Guava, IQF Melon, IQF Pomegranate, IQF Sweet Corn, IQF Green Peas, IQF Mixed Vegetables, IQF Coconut etc.